All the diversity, richness and best of Provence for over 100 years
The specialist in rosé wines welcomes you !
Our winery
Since 1906, the Gilardi company is driven by passion for the wines of Provence and the quest for quality. We propose fine and modern wines adapted to all the distribution channels in France and for export.
Our team
Gilardi is involved in every stage of winemaking (from tending the vines to selling the wines) with the aim of fully satisfying the needs of our clients and the different markets.
MEET THE TEAM
OUR PRODUCTION FACILITIES
Efficient facilities ensuring aromatic freshness and clear colours throughout the production process
Our 4200 sq. m of facilities comprise a fermenting room, a bottling room, a storage area, our offices and a tasting cellar. Our 44 vats, all equipped with a nitrogen purging system, enable us to produce up to 9000 hectolitres. Our 3 bottling lines are adapted to all types of projects and various formats (from 37.5 cl to 600 cl, BIB, etc.), with standard corks and screw tops, and a capacity of 9000 bottles/hour for one of our lines. And, because we care about our planet, we have installed an efficient wastewater treatment plant to eliminate the impact of our production on the environment.
OUR KNOW-HOW 
We are experts in the appellations of the South of France and produce the following AOPs: Côtes de Provence and Bandol, as well as the Var and Méditerranée IGPs.
Everything begins with the vine, which may sound obvious but nevertheless demands a precise and thorough approach in order to create high-quality wines. Our team and our winegrower-partners work hand in hand, all year round, to produce excellent wines thanks to regular and in-depth analyses of ripeness, by tasting the grapes and selecting the varietals, and through careful blending and bottling.
OUR TECHNICAL EXPERTISE
Our oenologists guarantee the best possible aromatic expression of Provence by their mastery of their profession and knowledge of the specificities of our terroir. Our production team organises bottling spread throughout the year to avoid oxidation of the wines and conserve an optimal colour. We are HACCP and QHSE certified. We are in the process of IFS certification. Our site also benefits from a temperature-control system, from the reception of the wines through to their commercialisation.
OUR SIGNATURE
Our geographic location in Les Arcs sur Argens, at the heart of the Côtes de Provence AOP, allows us to assert our position as a specialist in rosé wines. We propose a wide range of wines, mainly rosés, made with the emblematic varietals of Provence - Grenache, Mourvèdre, Cinsault, Syrah, Carignan, Tibouren, etc. - and therefore offer a palette of complex and varied aromas.
It is very important to us to anticipate the needs of our clients by offering them personalised wines, created to satisfy their expectations. So, we propose a special range in which each wine has an identity.
OUR HISTORY
Mr. Pierre Gilardi founded the company, which bears his name, back in 1906. Historically established on the Côte d'Azur, the Mauro family contributed to building a solid reputation for the wines of Provence from the early 1980s.
They also anticipated the needs of the consumers by creating emblematic brands representing Provence (Mistral, Amphore, Pinède, etc.) and developing brand ownership.
OUR RISE
In 2003, the Winery invested in a new modern bottling site at the heart of the production region in Les Arcs sur Argens in the Var, thus allowing it to extend its offer to export markets looking for unique and high-quality wines.
We are now proud of our top-end positioning and our work as a key player representing the vineyards of Provence.
OUR WINES
Our cuvées are produced with passion and precision. They are the reflection of the best of the Mediterranean terroir.
It is very important to us to offer you all the wealth and depth of Provence through wines that perfectly reflect the terroir of the different Côtes de Provence, Côtes de Provence Sainte-Victoire and Bandol appellations or the Var and Méditerranée IGPs. The wines are made by winegrowers who love their work, with a helping hand from our dedicated teams.
We are proud to propose unique and delicious wines that perfectly illustrate the great diversity of the terroirs of Provence. All our signature brands are made with extreme care and attention and proposed in elegant, top-quality, and advantageous packaging.
THEY TRUST US
Whether it is with our wineshop-owner clients, wholesalers, wine merchants or partner wine estates, we satisfy all the objectives set and to the same high standard.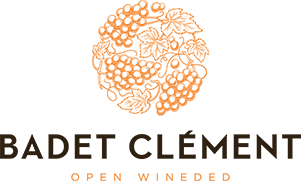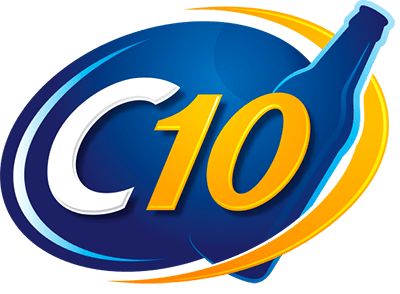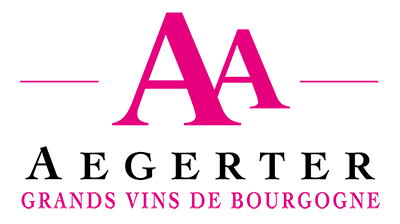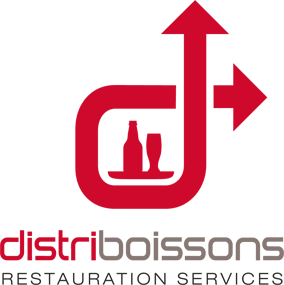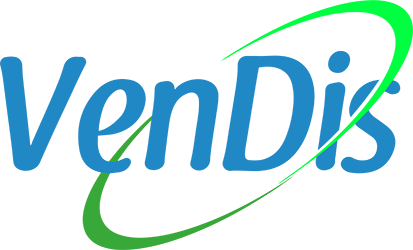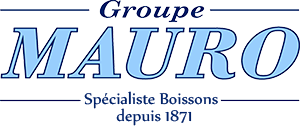 To contact us, write to us, ask about prices or for any other question, please fill in the form opposite or send us an e-mail to gilardi@gilardi.fr.
You can also phone us on 04 98 10 45 45.
WHERE WE ARE
ZAC DU PONT ROUT
83460 LES ARCS SUR ARGENS - FRANCE
To know and exercise your rights, including withdrawing your consent to the use of data collected by this form, please consult our privacy policy.